How do you self-prepare for an interview of IBPS, RRB, SBI, and other Bank PO Exams?
A personal Interview is the final stage of the selection process for any job. A bad interview can ruin all the hard work that you have put in for years. If you don't have the resources and time to get professional help to prepare yourself for this very important event, you can read this article to know more about self-preparation.
Prepare answers for most common questions such as:
About yourself
Hobbies
Strengths and Weaknesses
Common concepts of banking
Why the banking sector?
Why should we select you?
Please read our blog Bank Interviews – Question Bank for interview questions asked during previous years' banking exams.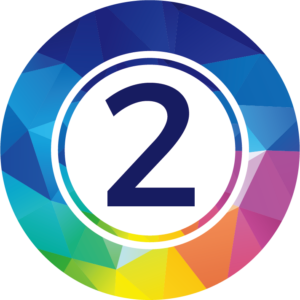 Practice Answering Common Questions
Practicing is very important to gain confidence in yourself and on your answers too. Sit on a chair in a quiet room and practice answering these questions aloud. If possible record these sessions on your mobile phone and watch them to find your shortcomings.
Select Your Dress
Select the dress you want to wear on the day of the interview and try them. Dress fully and seek feedback from your family and friends.
You can also read our blog "Interview Tips – Dress to Impress" for more details on what to wear during an interview.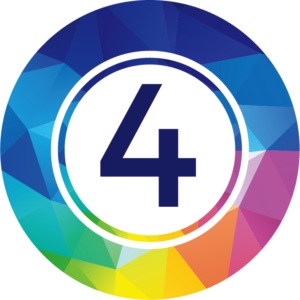 Revise Your Subjects of Under Graduation / Post Graduation
Pull out the list of subjects that were taught to you during your under graduation and post-graduation. Go through the important topics and try to revise them as much as you can.
Try to find out the common questions related to your specialization in UG / PG that were asked in previous years' interviews. Prepare answers for them too.
About Author: The author of this blog is a trainer at SimplifyCareer, Bihar's leading institute of Soft Skills Training specializing in Interview Preparation for Banking Exams.